Do you feel that your Facebook Page should be doing better than it is?
Download my FREE Facebook Plan to grow your business by filling out this form.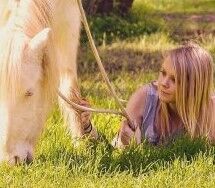 Kara taught me how to gain consistently high organic Facebook Reach
Eleanor Bird -
Auldana Park
Thanks to Kara my Facebook Page Reach is on the up to the point now that it's consistently 4x my liker numbers.
x